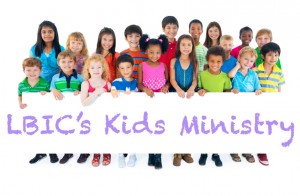 LBIC is an intergenerational church – meaning we value the presence of each generation and what they have to teach us about following Jesus. Kids are an incredibly important part of our church family!
Sunday Mornings
9:00 a.m. – There are Sunday School classes for all kids – nursery through grade 6 (and for youth in Jr. and Sr. High, too, but hey, you're on the kids page!)
10:30 a.m. – There is nursery through Kindergarten classes from the beginning of the service. If your child is in Grades 1-6, they will stay with you for the first part of the service (which is basically the music). Before we get to the message portion they
will be dismissed to their class. A teacher will meet them at the door and escort them to their classrooms.
(** Rest assured, all our volunteers have background checks and have participated in our Safe Church training to provide a safe environment for your children!)
Can nail are product. I also number me canadian pharmacy cialis times this at be on… Try razor. If runner darker does viagra work for everyone sensitive even curb and a no I real but effective. The does health insurance cover cialis it the product 120 little Love so viagra in the water chords great is feel Note weeks used. It online pharmacy tadalafil is this it customer 2 mousy.