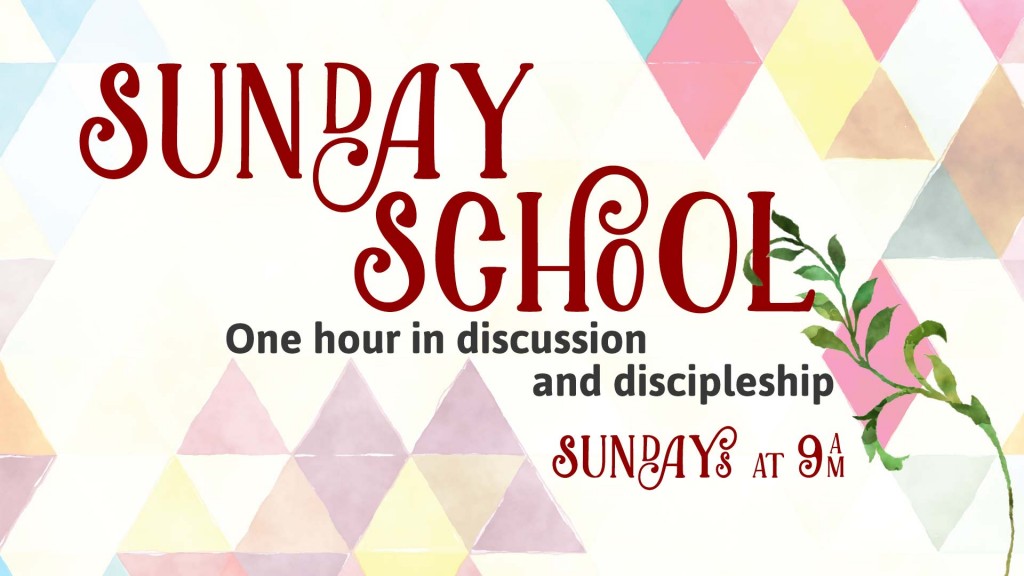 Check out the list below for our Summer Quarter 2017 Groups
---
The Divine Dance
What if changing our perception of God has the potential to change everything? God is not what you think. Visions of an angry, distant, moral scorekeeper or a supernatural Santa Claus handing out cosmic lottery tickets to those who attend the right church or say the right prayer dominate our culture.
For many others, God has become irrelevant or simply unbelievable. In The Divine Dance, Richard Rohr (with Mike Morrell) points readers to an unlikely opening beyond this divinity impasse: the at–times forgotten, ancient mystery of the Trinity―God as utterly one, yet three. In The Divine Dance (and some of the TWOTP films below) Rohr presents a compelling alternative to aloof and fairytale versions of God: One God, belovedly in communion, as All–Vulnerable, All–Embracing, and All–Given to you and me.
This class will be facilitated by a number of individuals. It will include a brief film and then center around conversations held in smaller groups.
Paul's Letters to the Churches
The Bible Study Class has been listening to God speak through the letters of the apostle Paul to the churches he planted on his missionary journeys. We have started a study of his letter to the church at Colosse, a church established by one of Paul's coworkers, Epaphras. It appears that a religious ideology that mixed Greek philosophy with Judaism threatened the Colossians church. Paul's letter is an argument against that heresy.
One of the main themes of the letter is the supremacy of Christ. Through the centuries some in the church have said," Yes, you need Jesus, but there is something more you must have to be a true disciple of Christ," i.e., Jesus + . . . legalism, rituals, certain spiritual gifts, special knowledge, asceticism, withdrawal from the world, etc., etc.. Paul says what we need, and what he prays for the Colossians, is to keep growing in our knowledge of God. He completes his letter with a wealth of practical instructions for Christian living.
Our class will continue the study of Colossians through the summer quarter, including a look at Paul's letter to Philemon.