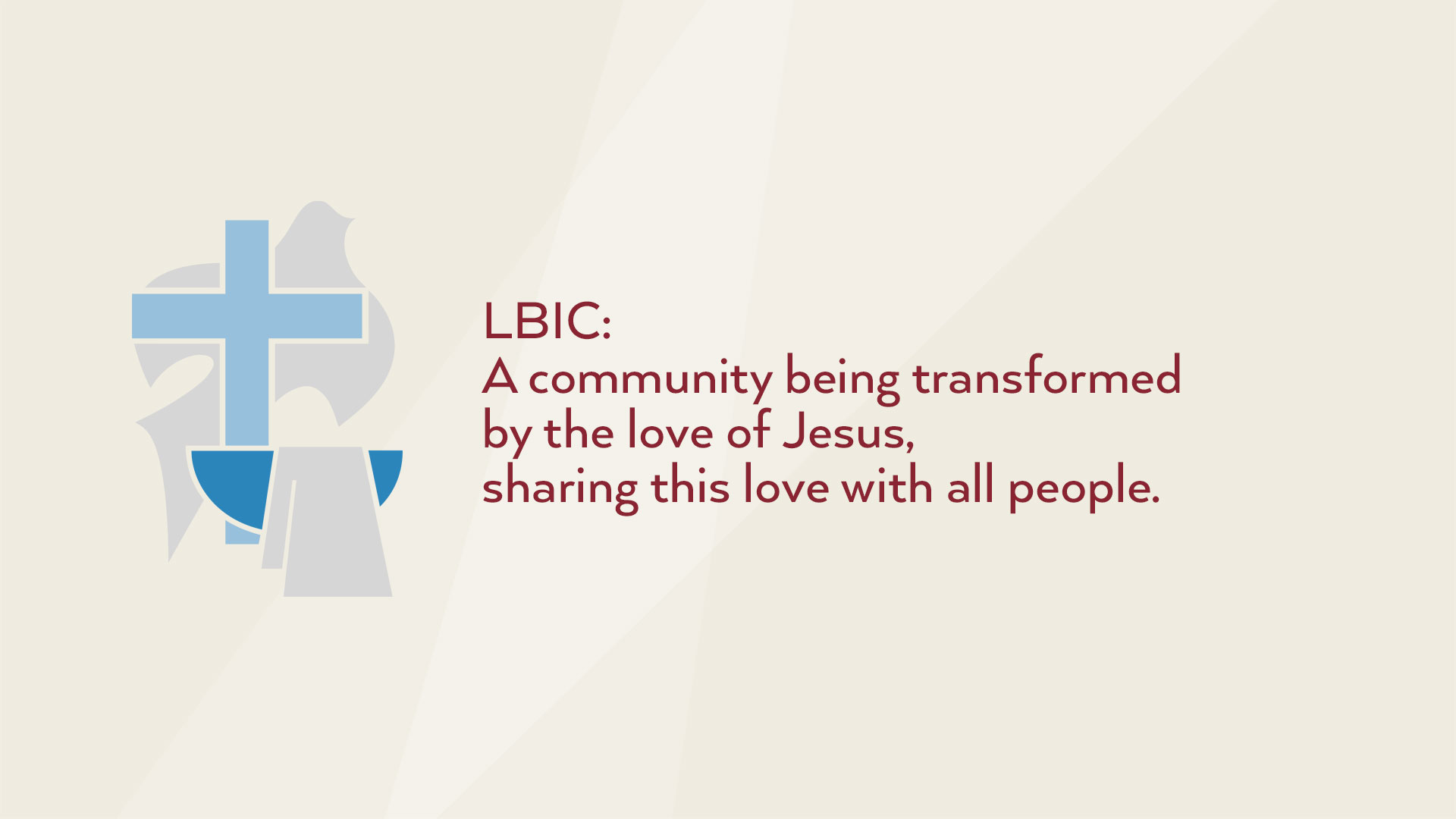 A COMMUNITY
We seek to do life together, not in isolations or simply as individuals. We are created for and called to live in community and we are called to our community.
BEING TRANSFORMED
We believe following Jesus is a call to continuous transformation. It's not about religious activity, but we believe God calls us to receive his love through Jesus and be transformed from the inside out – from old creation to new creation.
BY THE LOVE OF JESUS
God initiates this love toward humanity through creation and ultimately through his Son, Jesus. It is about our response to this love – about our growing in this love. It is in cooperation with this love, not our striving, that brings about transformation.
SHARING THIS LOVE WITH ALL PEOPLE
This love is not only for ourselves, but for the world. We are called to live out transformed lives before all people, bearing witness to a life changed by Jesus. We share with all people regardless of race, religion, economy, or social standing because we believe all people deserve to hear the gospel of God's love in Christ.